Just like I said I might, I made a quiche. Almost the exact same one from before my exam, only I had a useful store-bought pie crust and I also added white pepper and I didn't measure my filling ingredients.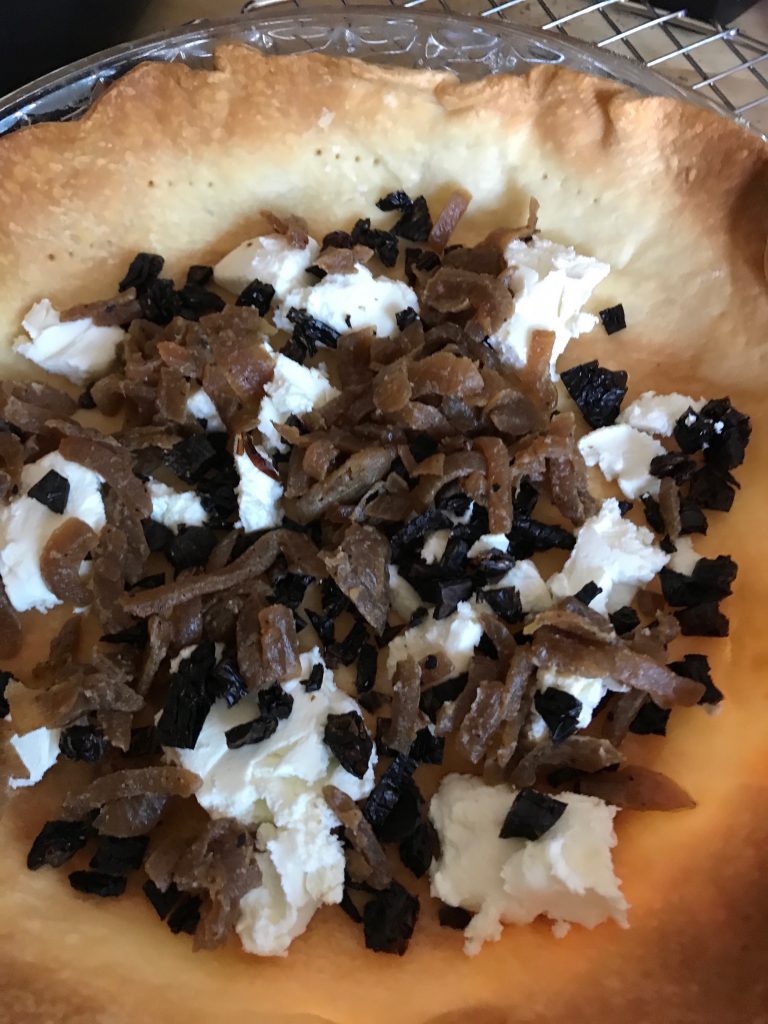 It was tasty. And I managed an even more custard-y filling by using my immersion blender's whisk attachment. I go ages never using that thing, and now it's a big part of my life. Wild.
I also wanted to share a couple silly things about my life, as I ease back into this blogging thing. The first is the following tweet.
I'm … out … of red chile, both pods & powder.

Out

Have no red chile…

I actually can't wrap my mind around this reality.
…
Continue reading →